We understand the frustration of reading the next great book, only to hit a wall when trying to use what you learned. Most leadership resources are made with for-profit leaders in mind, and fail to address the needs of volunteer-based nonprofits.
Too often, nonprofit leaders are told to use either Time, Money, or People - but where do you start when you feel like you don't have ANY of these resources?
There is hope! Using decades of nonprofit experience, we've developed tools to help nonprofits gain and full utilize all the resources that you have at your fingertips - even the ones you don't see... yet.
Whether you're looking to grow your organization as a whole or spend time focusing on donors or volunteerism, we have a course for you. With new content constantly being added, we're excited to help your nonprofit fulfill its mission while helping YOU live a fulfilled life.

"While trying to get our nonprofit moving, motivated, and engaged again, [we] scheduled time with Ted and Lisa where we discovered where we were missing the mark."
- Board Member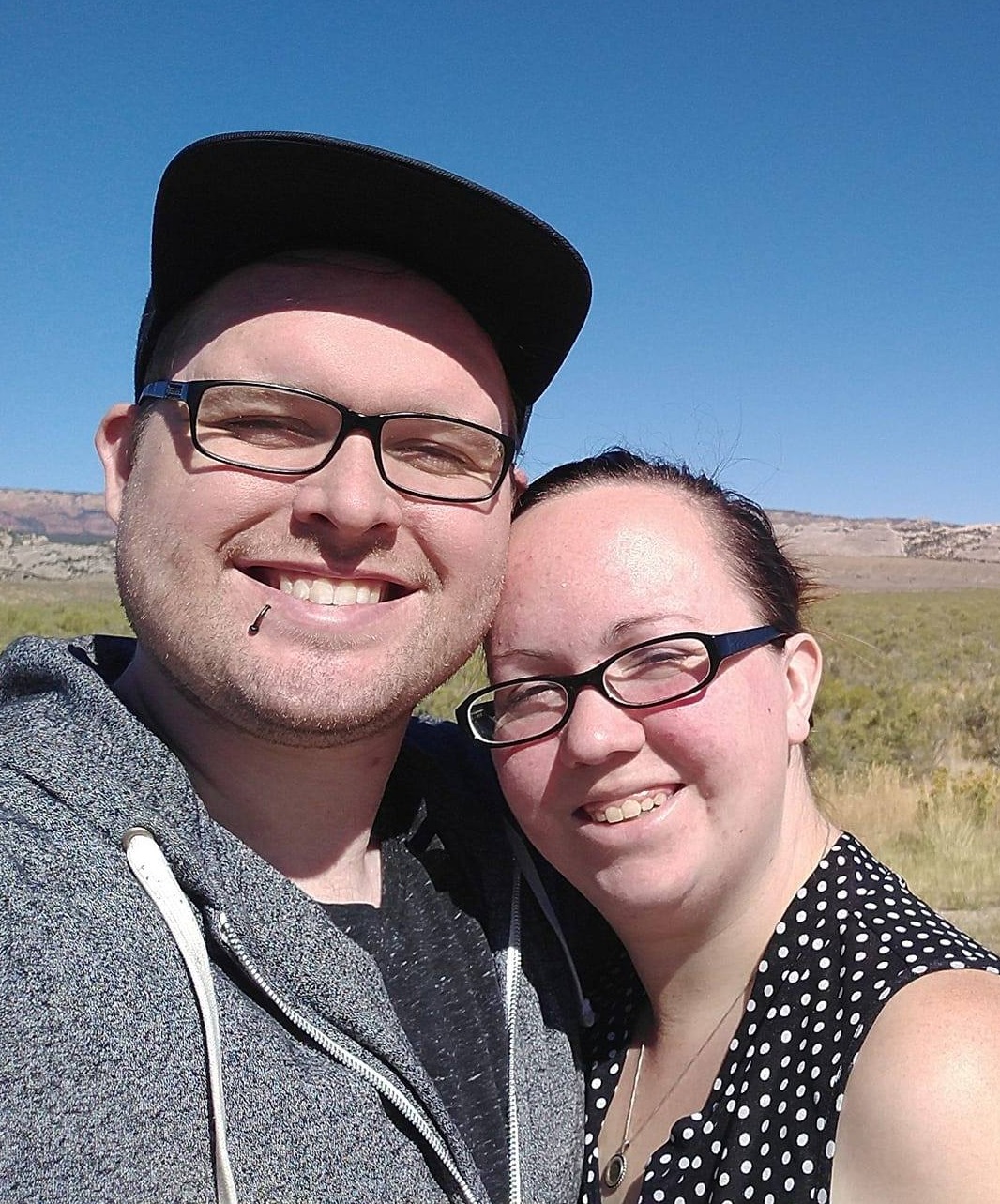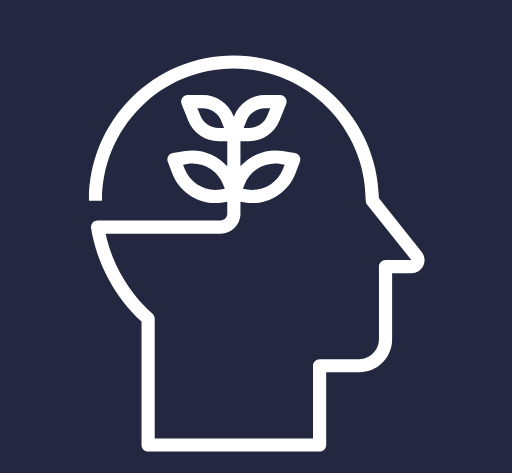 Classes

Volunteer leadership, fundraising concerns, and nonprofit flywheels... We are bringing our decades of experience into simple-to-implement classes. Let our experience save you time.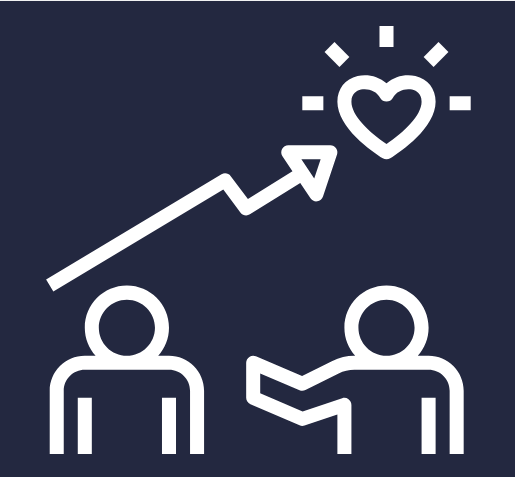 Coaching | Consulting

In an individualized setting, we'll work through your organizational issues with you and show you what's happening on the flywheel. You'll walk away with clear next steps and the language to get your leaders on board.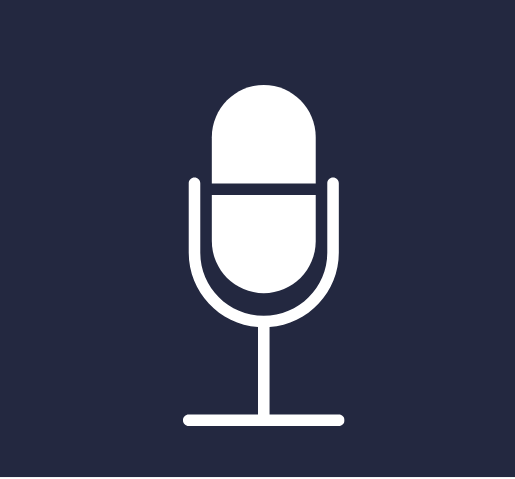 Podcast

Not everything in life is free... but this podcast is. Legacy Builders Movement launched at #1 in Nonprofit podcasts, and targets the real-life issues of leading in a volunteer-based organization.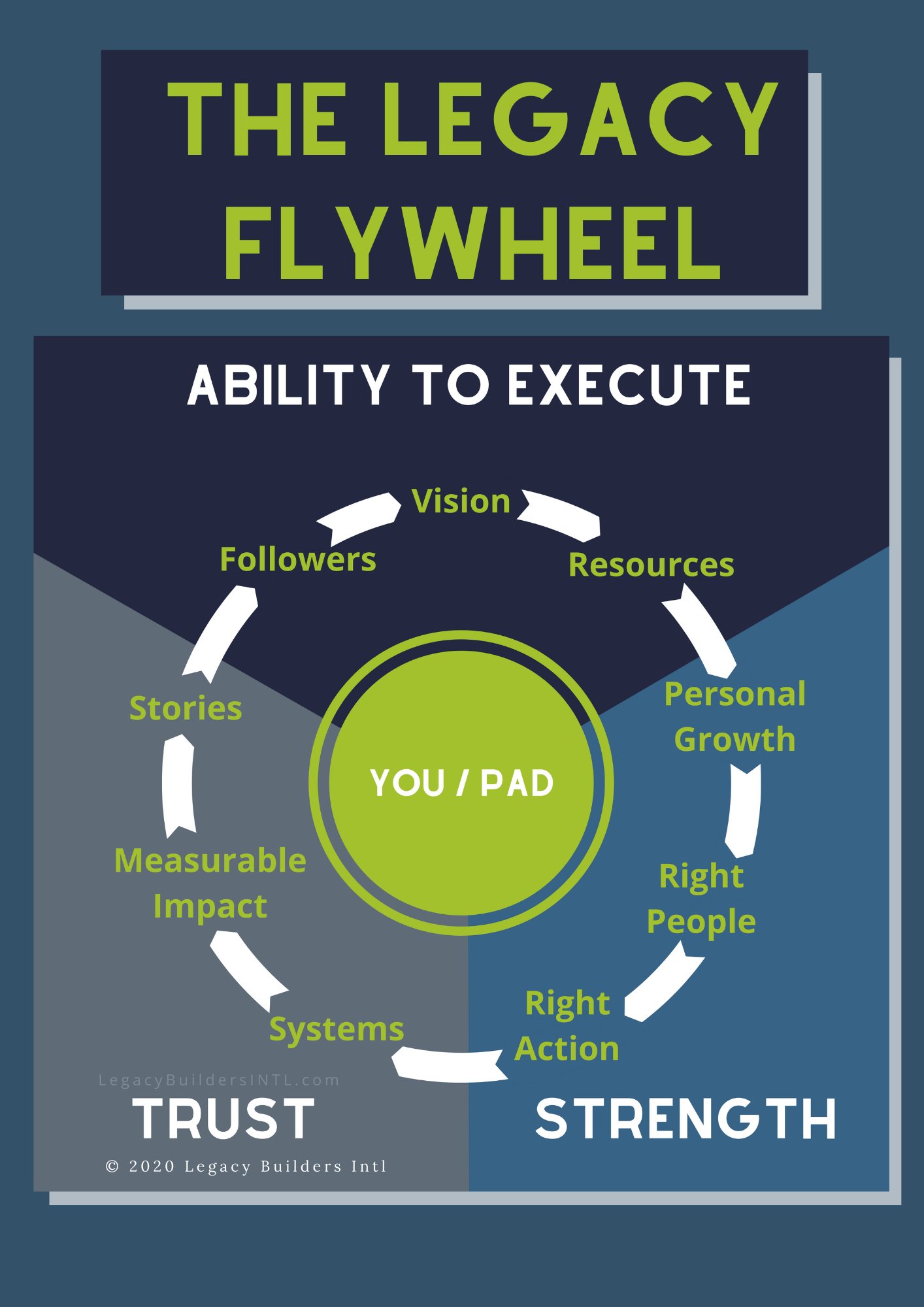 Legacy Builders cares about your success so much that they created a program to help you at every turn. Every high and every low."
- Nonprofit Founder

Featured Products
Courses | Coaching | Bundles

Check your inbox to confirm your subscription