Welcome to The Nonprofit Masterclass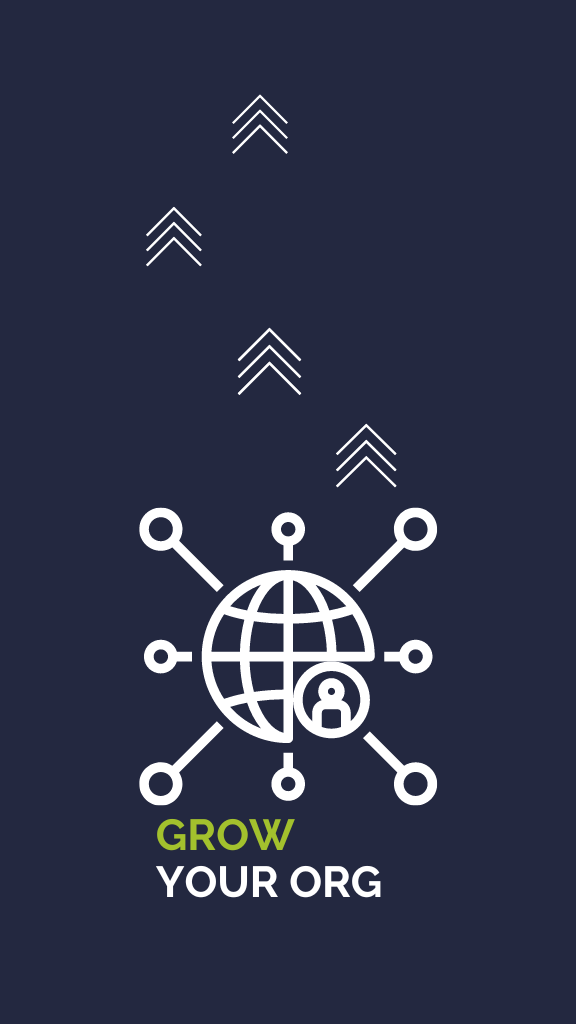 The Nonprofit Masterclass Course Includes:
- Over 6 Hours of packed course content, learning from top leaders who have been in the nonprofit sector for decades.
- Identify your greatest opportunities to grow momentum, identify your organization's under-utilized resources, and set up healthy structures to add calm not chaos.
- In-depth training on each part of the The Legacy Flywheel that can help with ANY issue within your nonprofit organization.
- On-Demand: Watch when it works best for you and your team.
- 24-Months of access so you can learn, apply, grow, and continue to learn as an organization.
- Training focused on leaders at all levels of your organization.
- Practical exercises to help you apply what you're learning in real-time to your nonprofit.
- Practical examples that include volunteer growth, increasing donations, and different org systems/types (community nonprofits, international nonprofits, churches, parachurch organizations).
- Access to Ted and Lisa, your nonprofit consultants, who are available to answer questions on what you're learning.
A better world need healthier nonprofits, and we want you to fulfill your mission while living a fulfilled life.



Bundles & Other Products

EXAMPLE
Check your inbox to confirm your subscription